Echo Network Africa
Support Our Campaigns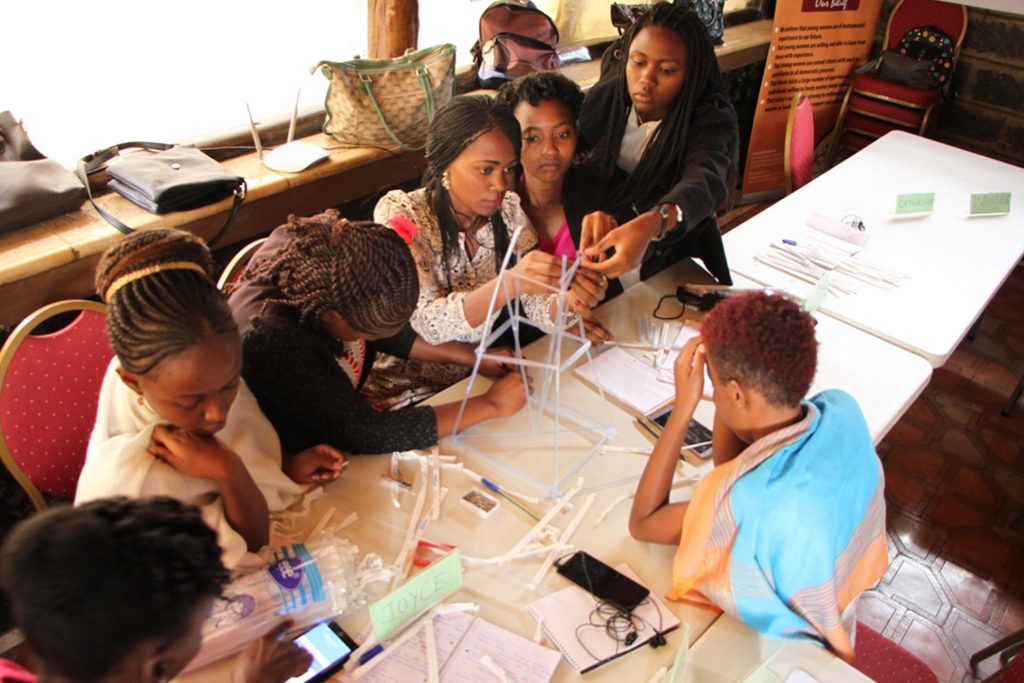 Mentorship For Young Women
Help educate the next 235 girls! Your donation will help empower a girl for equal job opportunity in future.
By helping Kenya Women Holdings raise USD 235,000 each year.
We will be able to empower 5 girls in the 47 counties across Kenya.
So every gift, no matter what size, truly makes a difference.
Invest in the next generation.
Donate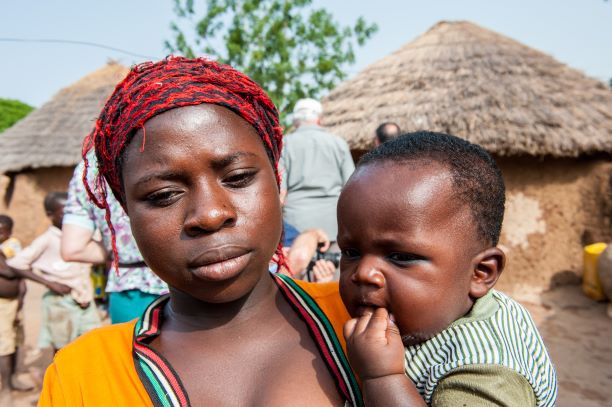 Save the life of a mother and a child
Save a life of a mother and child! Donating to Maternal and child health program will help reduce child and mother mortality due to child birth.
Kenya Women is geared towards raising funds to create awareness on women and child health issues. Funds raised will go towards health promotion, screening and diagnostics for key health ailments such as cancer, TB, HIV, diabetes etc. USD 100 donated by you will help a pregnant mother get antenatal care and specialized delivery.
Donate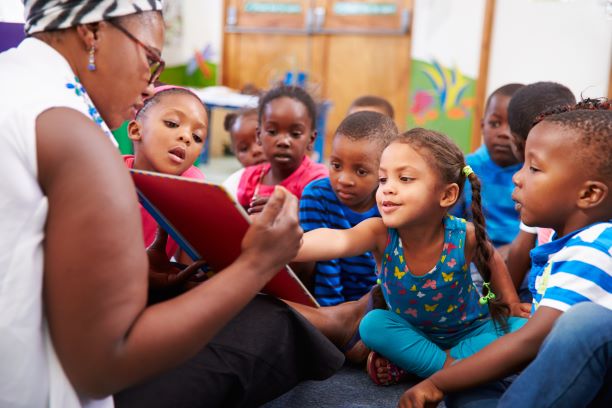 Next Generation Women Entrepreneurs
Support the next generation of women entrepreneurs! By empowering a woman through entrepreneurship, you will be eradicating poverty and address gender inequality.Your donation of USD 100 will enable a woman get the knowledge and skills required in building a sustainable and successful business through the business innovation and learning hubs.
Donate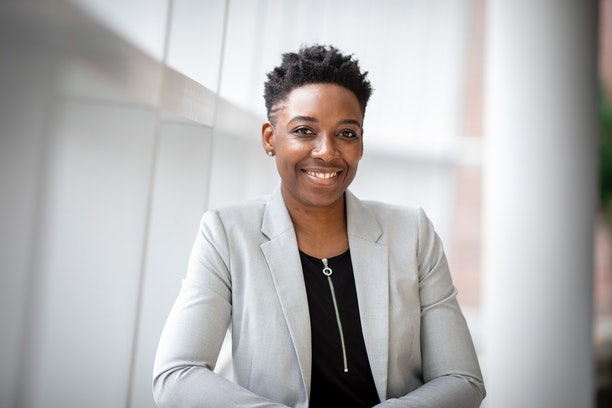 Build a crop of young women leaders
Build a crop of young women leaders! Bridging a gap in leadership both in public and private sector is one of the core programs of Kenya Women. Realization of the 2/3 gender is only possible through building the capacity of emerging young women to aspire for leadership. USD 2,000 will help 50 young women through a training of breaking the glass ceiling and leadership.
Donate
Donate